On 2nd March 2022, at 3:30 am, a new acid attack violence has happened in Golachipa, Patuakhali.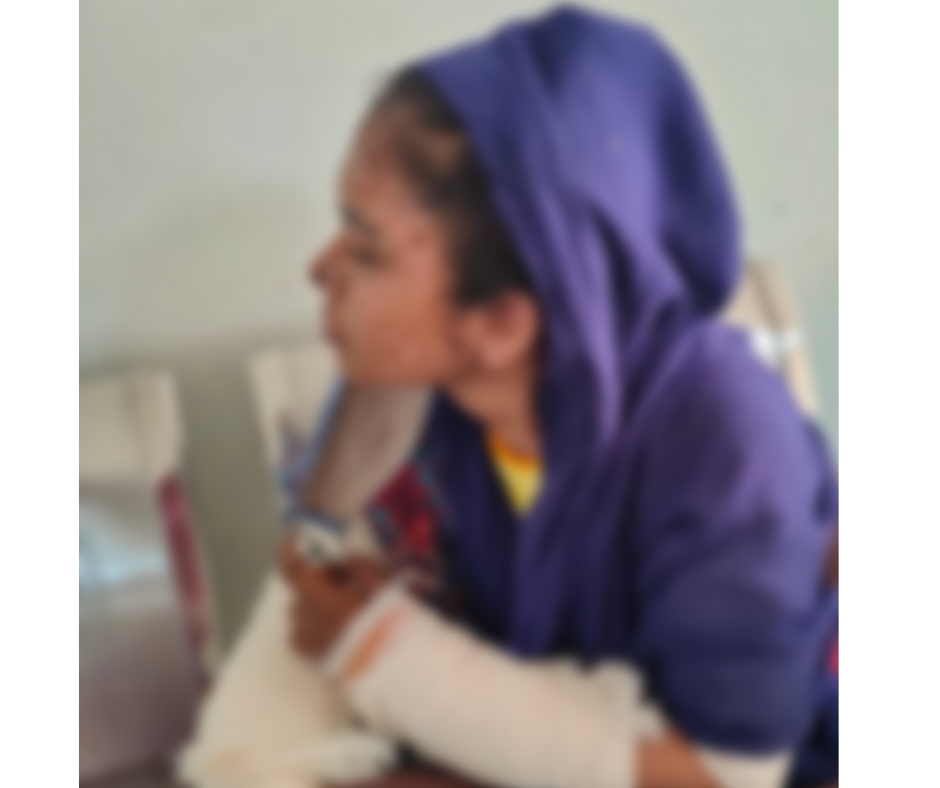 The name of victim is Toyna, 20 years old, attacked by her husband named Milon, who used to torture her for demanding dowry and he was continuing extramarital relationship.
Her face and both hands have burnt. She is now getting her treatment at Sheikh Hasina Institute of Burn and Plastic Surgery from 7th March.
A Case has been filed at Golachipa Police Station. The Perpetrator got arrested.
A team from Acid Survivors Foundation has visited Toyna at the hospital and assured her that ASF is always here for her and will ensure possible assistance. Thanks to all who help her.