ASF's mission is to aid in all aspects of recovery and rehabilitation of acid survivors—from medical treatment to psychological counseling, to skills-based training as a means to a better livelihood. ASF aims to bring all survivors to a state where they have the agency, skills, and mental fortitude to start their lives a new. When an acid survivor is released from hospital, ASF prepares a need based plan on survivor rehabilitation. To many survivors this means returning home and starting a new life in their livelihoods. ASF rehabilitation support provides family assistance, educational support and income generating activities.
ASF provides family assistance to those survivors who was attacked by her husband, who are sole earner in the family and whose children are depending on them. An interim financial support is provided to survivors' family to meet their immediate needs.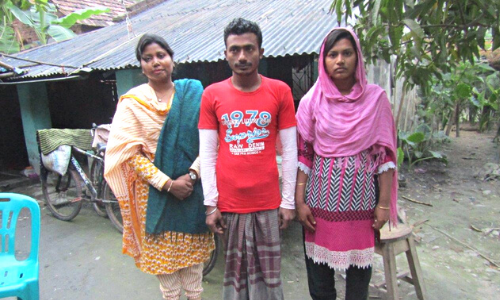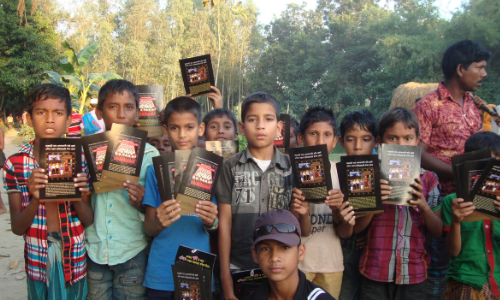 ASF provides support to selected survivors for continuing their education after an acid attack. In a few cases children of acid survivors who are women, head of the households or have children with disabilities are provided with education support.
Income generating activities
Much of the acid survivors belong to the poor families and are unable to bear the costs of their family members. Many survivors are compelled to return home as they have no means of income sources. ASF income generating activity (IGA) is provided to survivors who are the sole breadwinners of their families and have no other source of income.