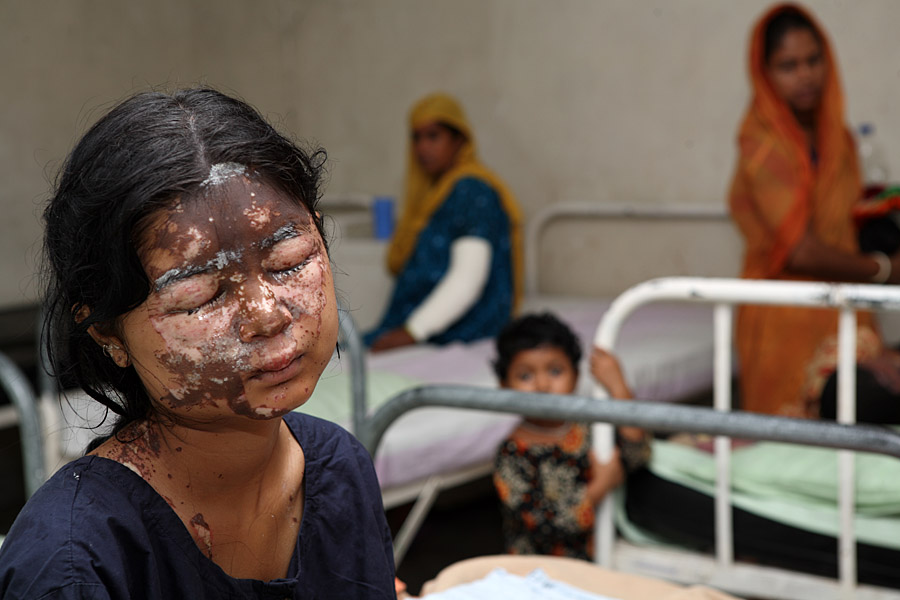 TRAGIC  HISTORY
Vitriol-age (also known as acid violence) still occurs in Bangladesh today, with the majority of victims being females. The rate of acid attacks though is decreasing at a satisfactory level, against women this rate is not yet satisfactory. Life and liberty, beauty and physical ability, dream and the reality of women are still seemingly hostage to the acid attacks.
ABOUT ACID SURVIVORS FOUNDATION

ASF was formed in 1999 in concern to the rising trend of acid violence in Bangladesh. Acid violence is a form of gender-based violence that reflects and perpetuates the inequality of women in society. Gender- based violence is a common occurrence in Bangladesh. This form of violence cuts across cultural and religious barriers and impedes on women's rights to fully participate in society. It has the effect of denying women basic human rights to economic & social well being, political participation, personal fulfillment and self worth.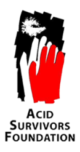 VISIT US
House # 39, Road # 12, Block # Kha,
Pisciculture Housing Society, Adabor,
Dhaka - 1207, Bangladesh.