ASF reintegrates acid survivors' into their home, community for continuing their education and for a decent livelihood. ASF reintegration service aims to bring all acid survivors to a state where they have the agency, skills, and mental fortitude to start their lives a new. When an acid survivor is released from hospital, ASF prepares a reintegration plan. ASF reintegration plan includes community meeting through engaging community elites and members and community clinic. ASF ensures safe and supportive environment for survivors to reintegrate with their families and communities. ASF community clinic service aims to identify and address reintegration challenges of acid survivors facing in their communities.
ASF conducts meetings with community elites and members to engage them in creating a safe, supportive environment and smooth reintegration of survivors to families and communities.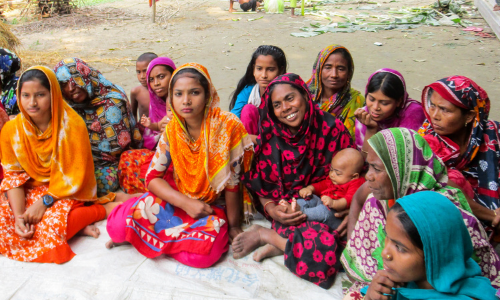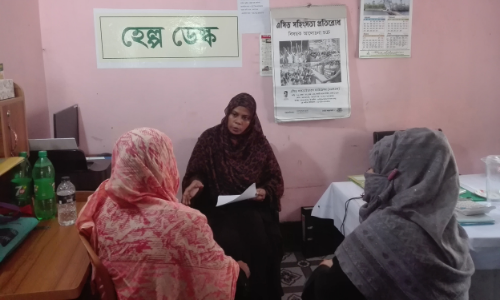 ASF holds community clinics at district level to identify and address rehabilitation followed by reintegration challenges of acid survivors. The clinics addresses issues on legal, medical, psycho social problems that was identified through door to door visits.