Happy International Women's Day to all! 💜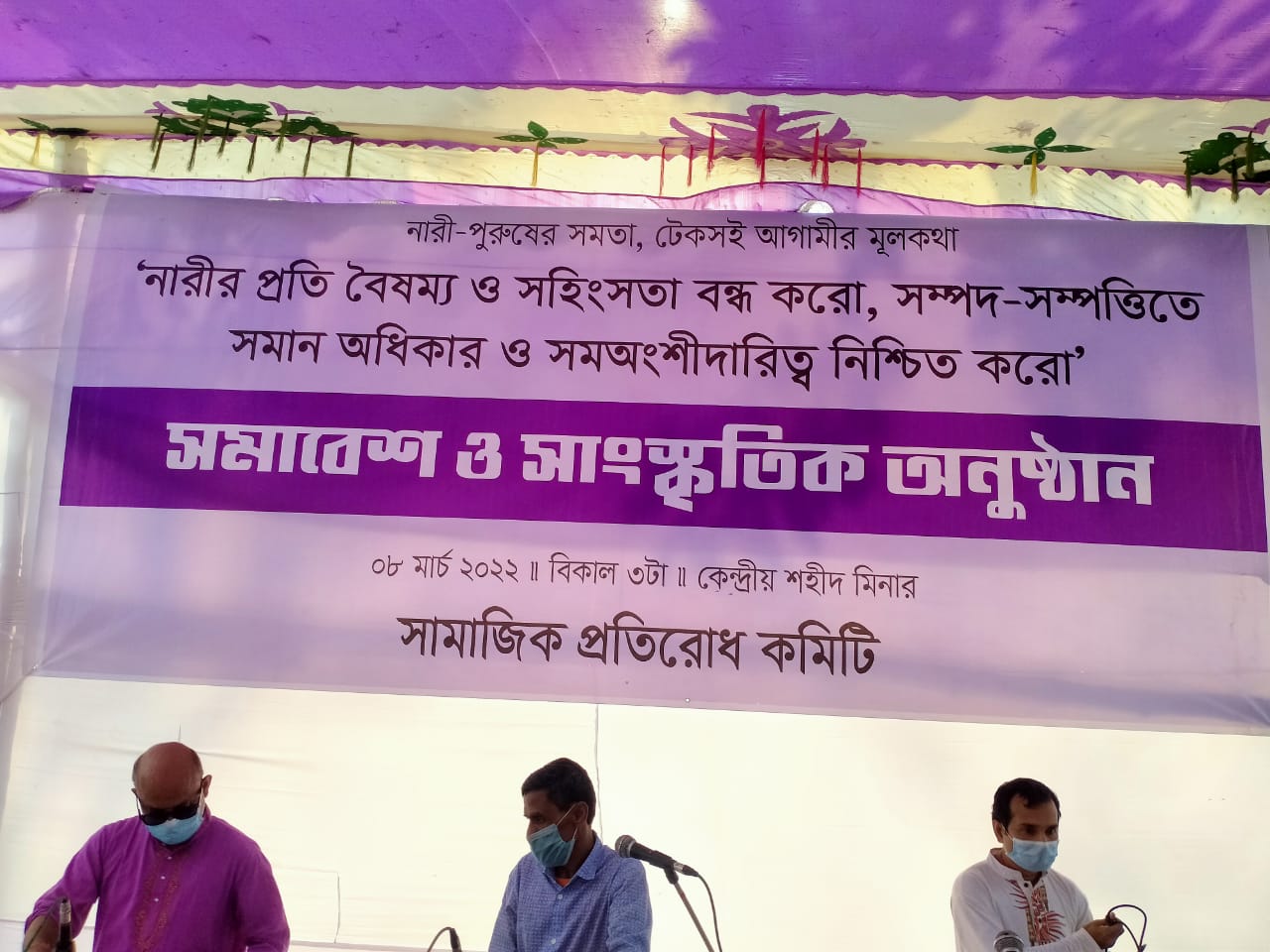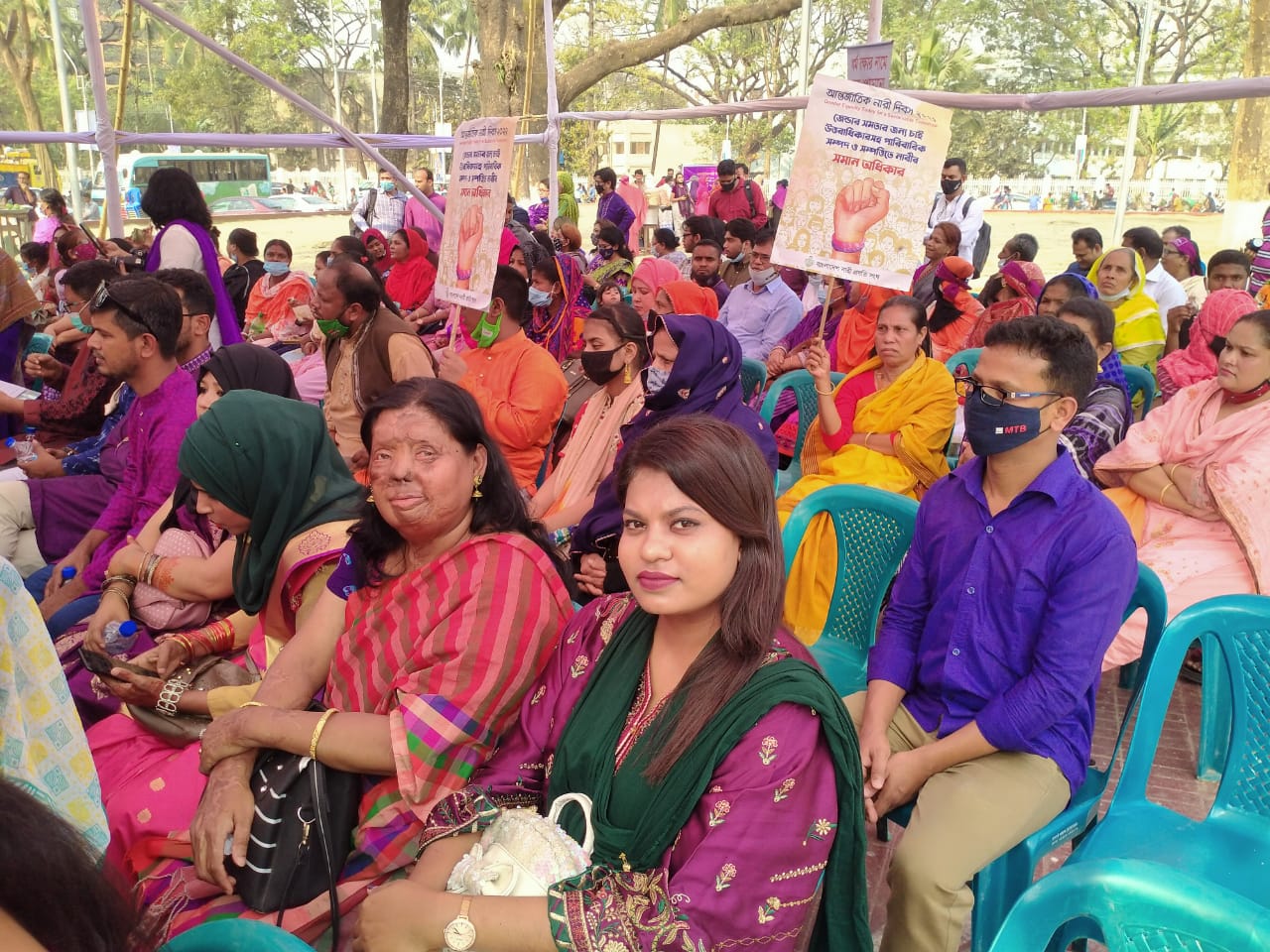 You are brave ,you are pretty ,you are strong ! Don't you ever forget that you are loved and appreciated!
Love yourself first and everyone will start to love you more 💜
Be INDEPENDENT! Be your own COMPANY ! LOVE yourself little more everyday 💜
Attended a program of " সামাজিক প্রতিরোধ কমিটি" on 8th March at Shaheed Minar.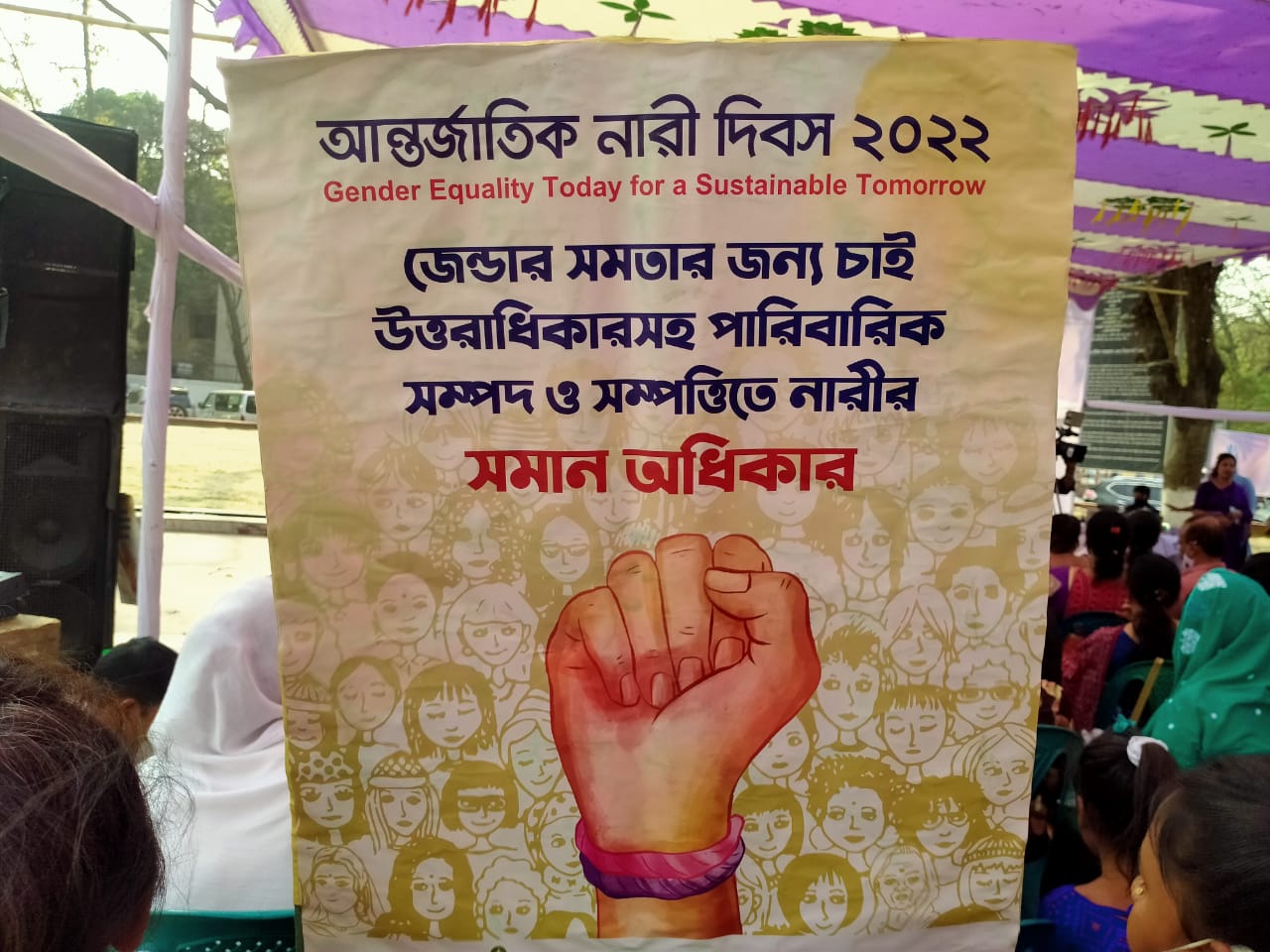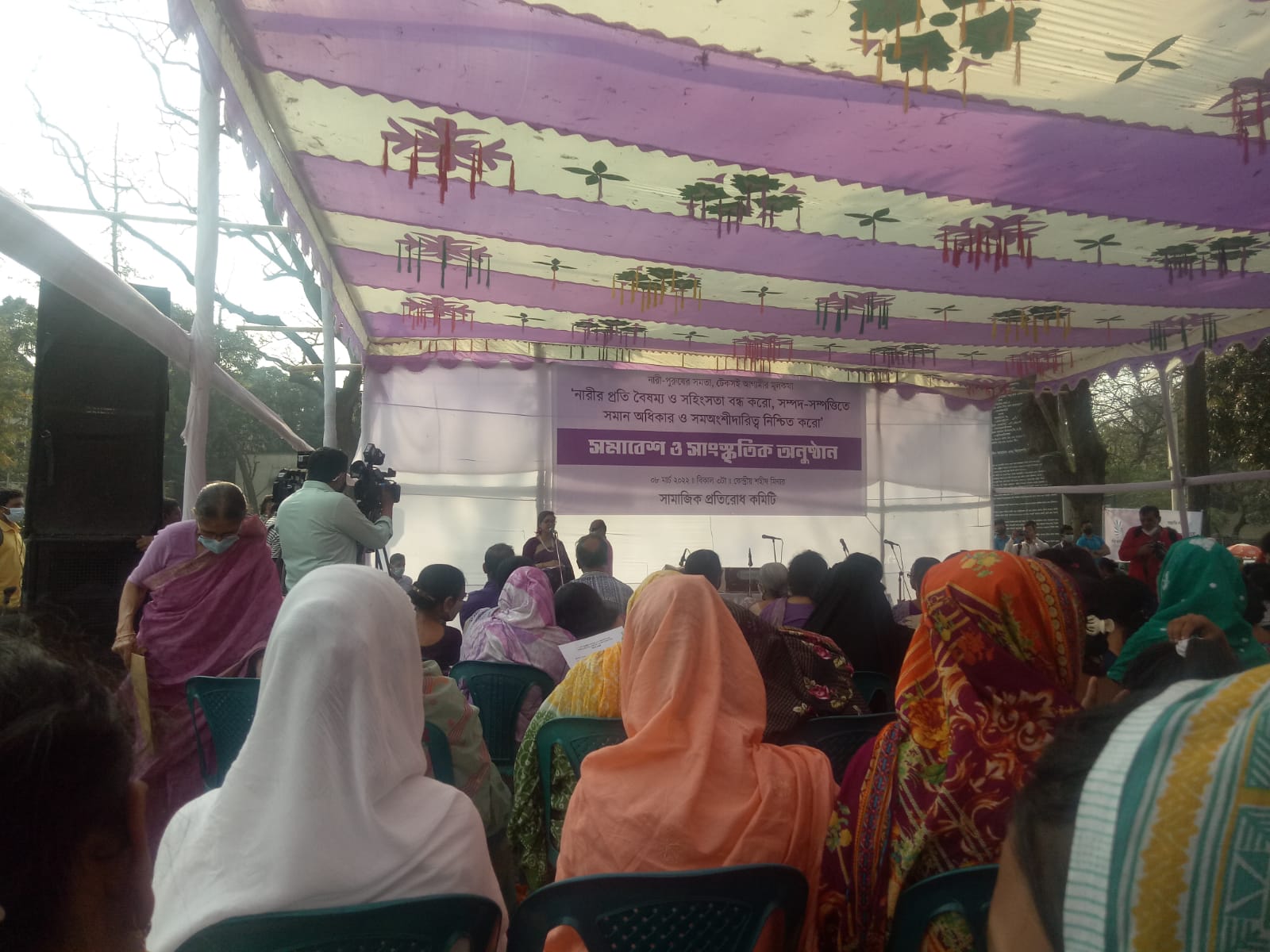 #StopAcidAttacks
#stopviolenceagainstwomen
#AcidSurvivorsFoundation