"I am thankful to ASF because my relatives did not think of me as much as ASF had", said Sumi. ASF hopes that Sumi becomes self-reliant and lives with her head held up high in society.
On November 2014 Sumi was attacked with acid blinding both her eyes and damaging her face and hands. She received treatment from Dhaka Medical Colleagues & Hospital (DMCH) and then ASF. Later she was sent to Chennai, India by ASF for better eye treatment.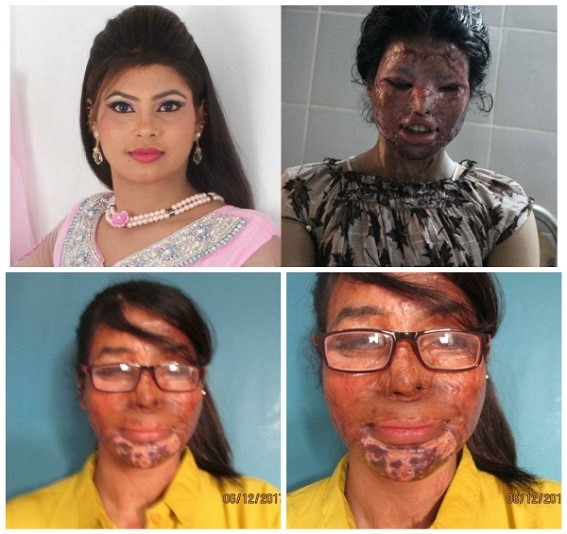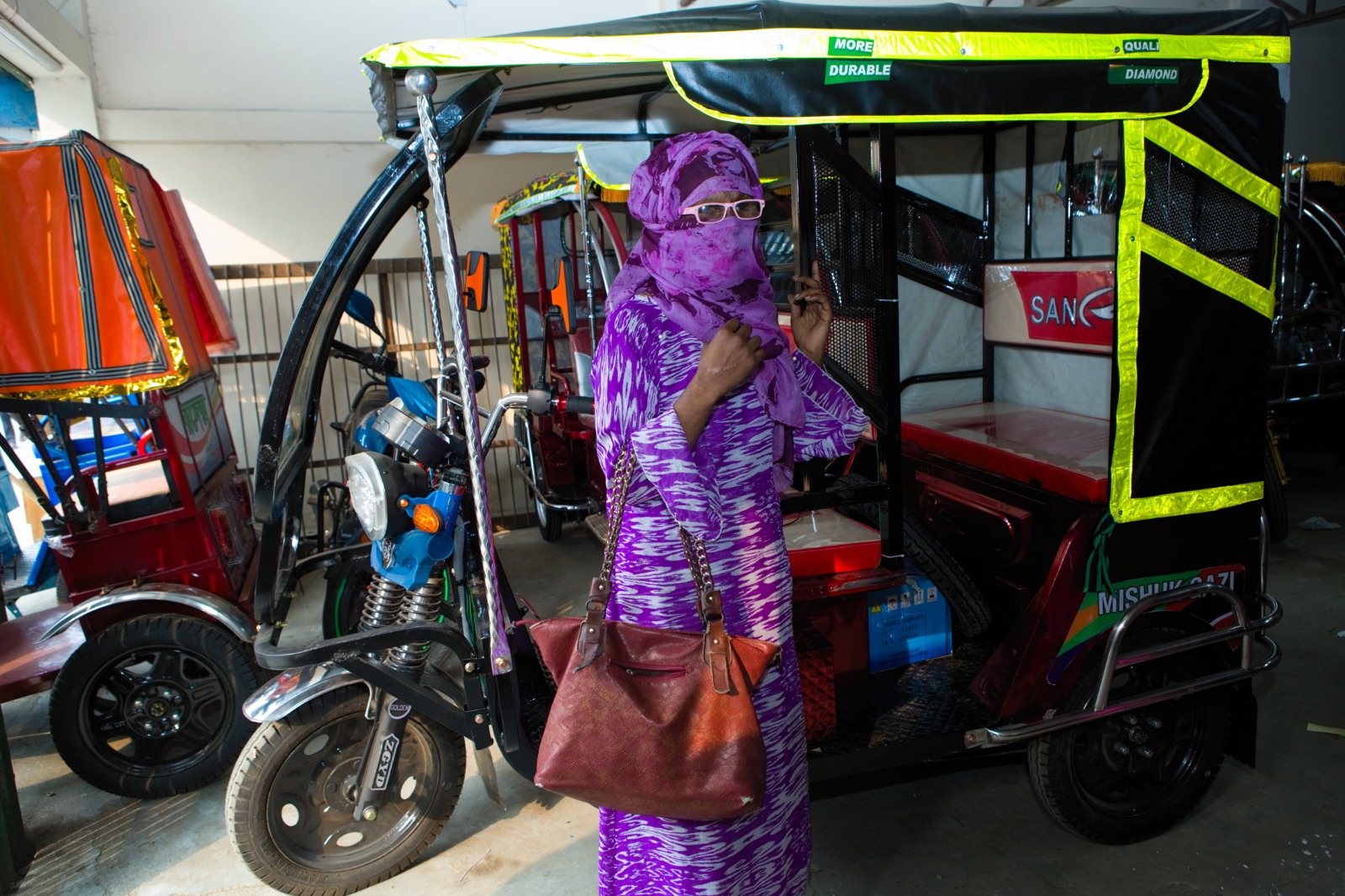 Sumi is blind and has a child. ASF is going to give her an auto rickshaw as per her request. Her uncle will drive the auto-rickshaw and pay part of his income to Sumi daily. This way Sumi will be able to bear her daily expenses and the cost of her child's education.
Donate Us: