Monira was only 15 when she was attacked with acid in 2003 for turning down a marriage proposal. She received treatment at Faridpur Medical College Hospital and Dhaka Medical College hospital before getting admitted to ASF Hospital in 2004 where she later worked as a ward attendant for 10 years.
In September 2022, Monira faced complications giving birth to her second child. Ever since she suffered from various health issues related to her liver, kidney, bladder, and postpartum complications requiring advanced treatment.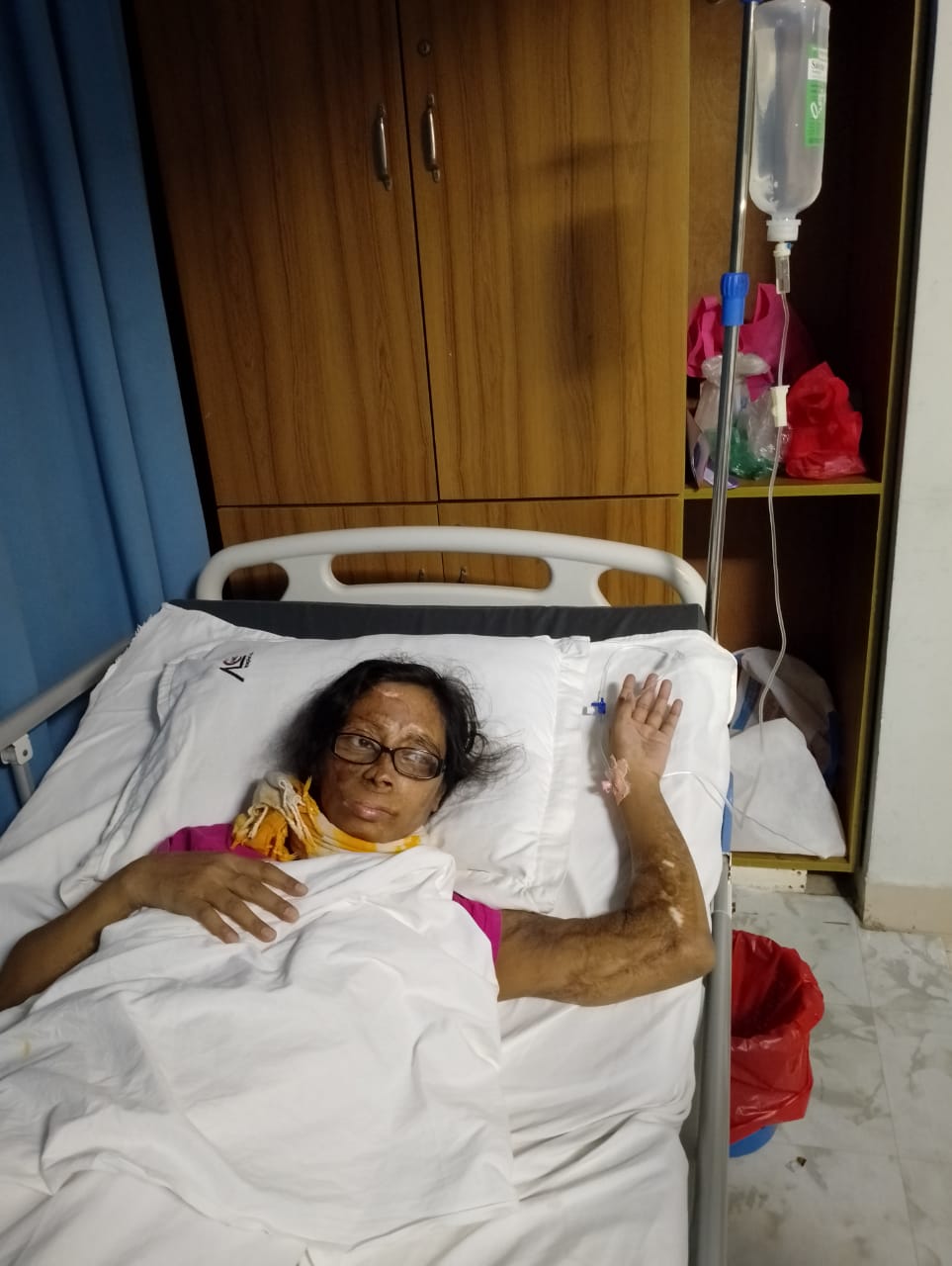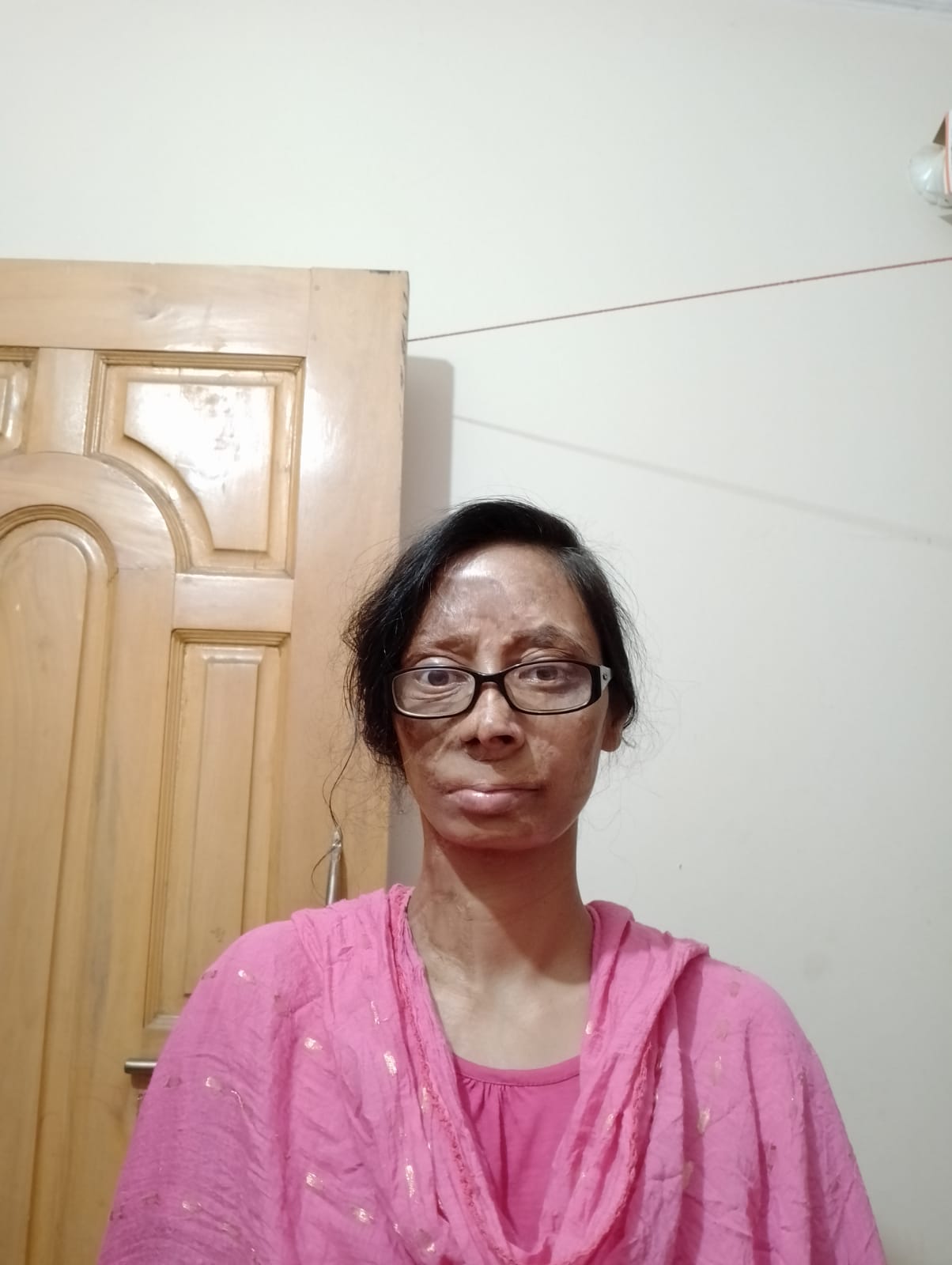 Monira's family is poor and cannot afford the cost of multiple surgeries and repeated ICU stays. Her newborn baby also suffers from poor health. In September 2022, ASF came forward to support Monira financially and mentally.
To help cover the expense of Monira's treatments more help is needed. Please donate to support Monira and her family.