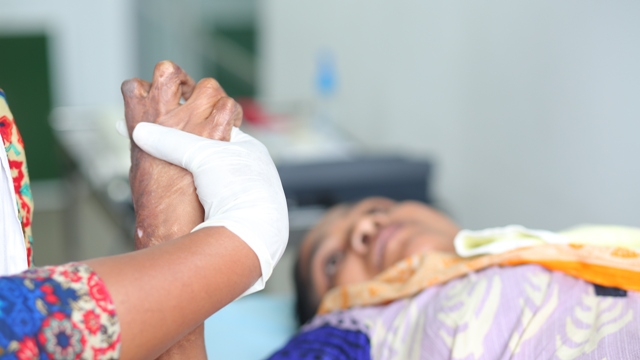 Physiotherapy
Physiotherapy and Splinting is an essential component of the healing process of burn injuries. Qualified burn physiotherapists use a wide range of techniques including different stretching, massages and exercises as part of the treatment process. Along with physiotherapy, splints for maintaining joints range of motion are used to prevent contractures and deformities. Local materials are used to make the splints.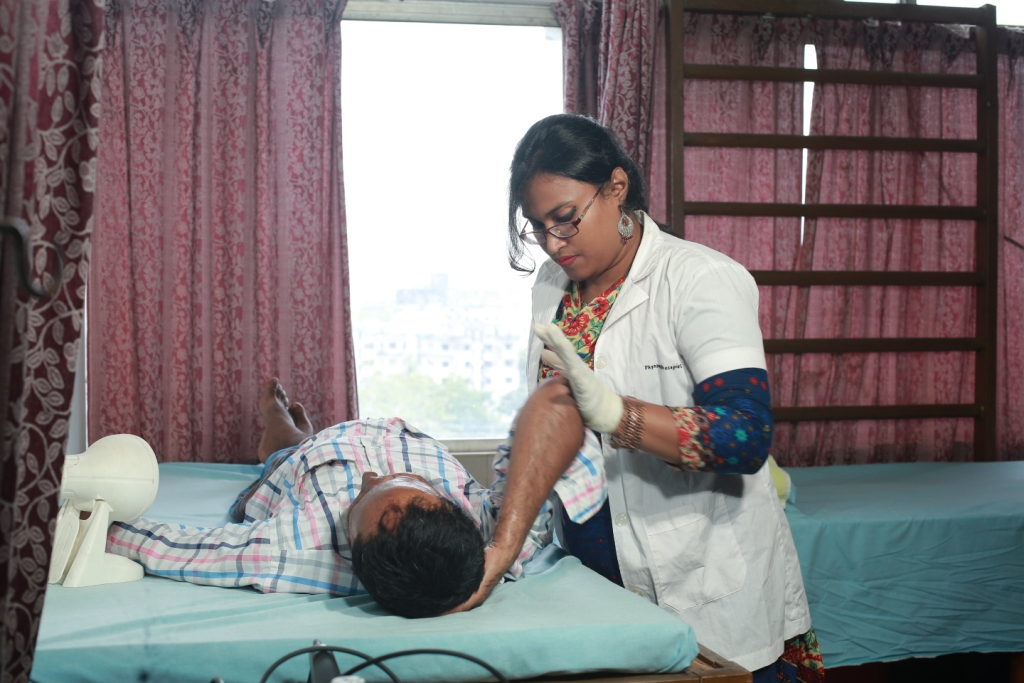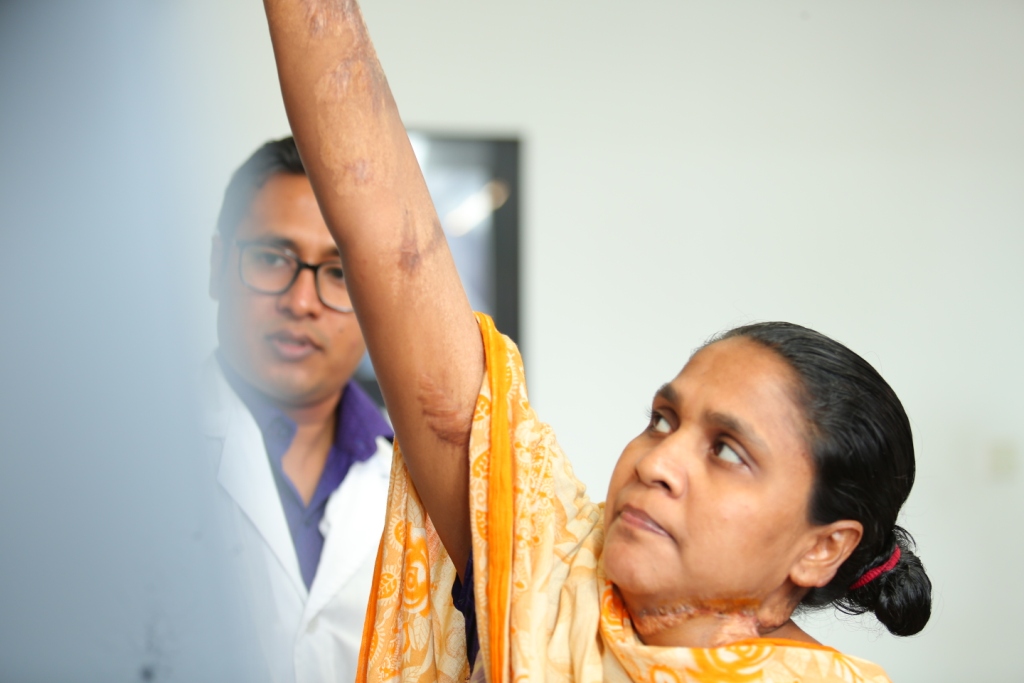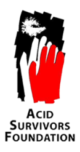 VISIT US
House # 39, Road # 12, Block # Kha,
Pisciculture Housing Society, Adabor,
Dhaka - 1207, Bangladesh.